VIP Executive Zurique Hotel Rooms
Take a break at our Hotel Lisbon
Visitors to Lisbon are assured attention to comfort in each of the 252 fully renovated rooms at the VIP Executive Zurique Hotel all well-appointed and perfect for business or leisure. Natural lighting, air conditioning and dimmable lights allow guests to create their perfect ambience. Every room has an en-suite bathroom with a bath, a shower, and complimentary toiletries. Facilities include free Wi-Fi, a flat-screen HD television and a USB charger port. The business traveller can pull up a chair at the desk, with its own light, to create a comfortable workstation. Room service and wake-up calls can be requested via the in-room phone.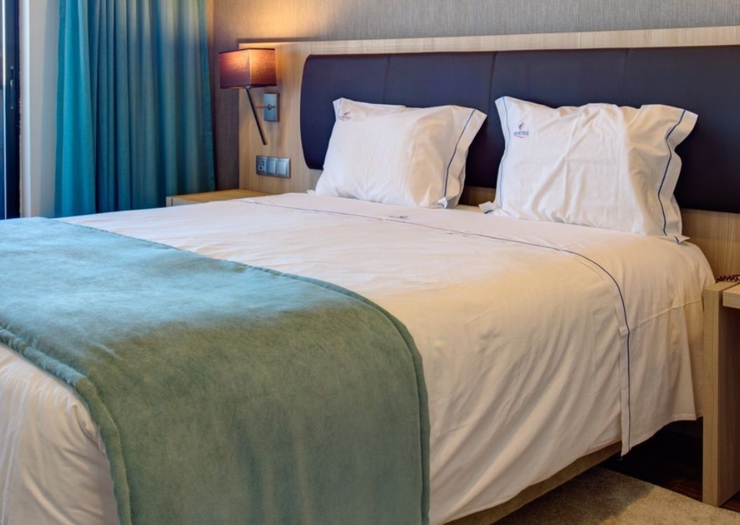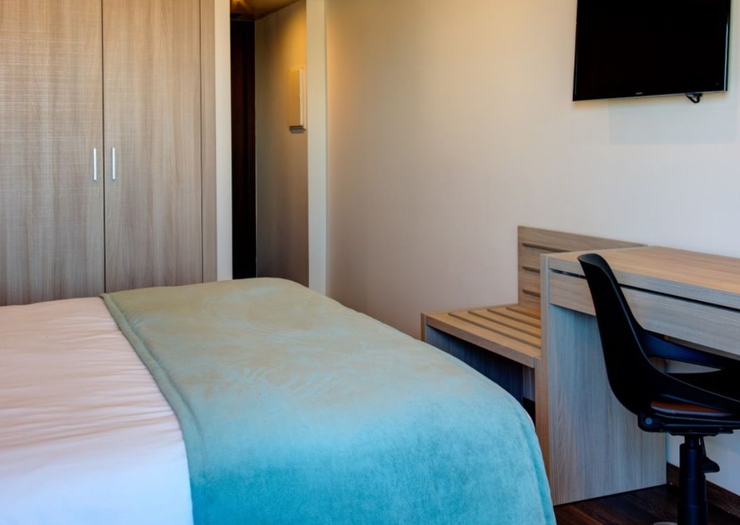 Single Executive Room
Single Executive Room
Ideally suited to the solo traveller, our 82 Single Executive Rooms are designed for guests' comfort and convenience.
See more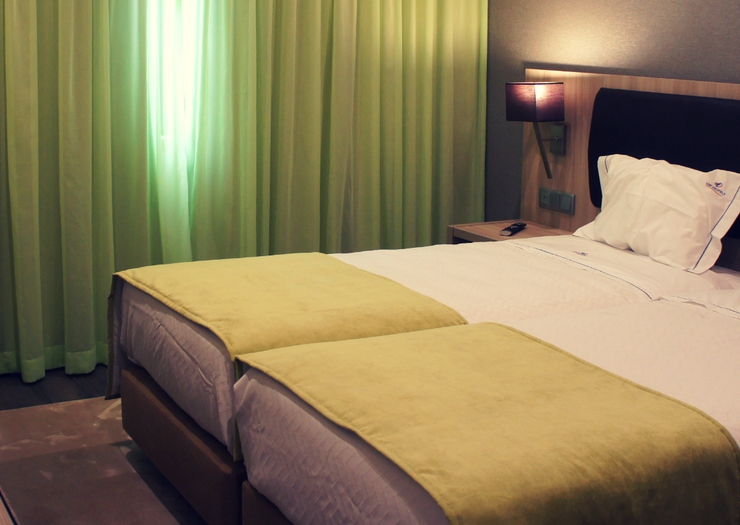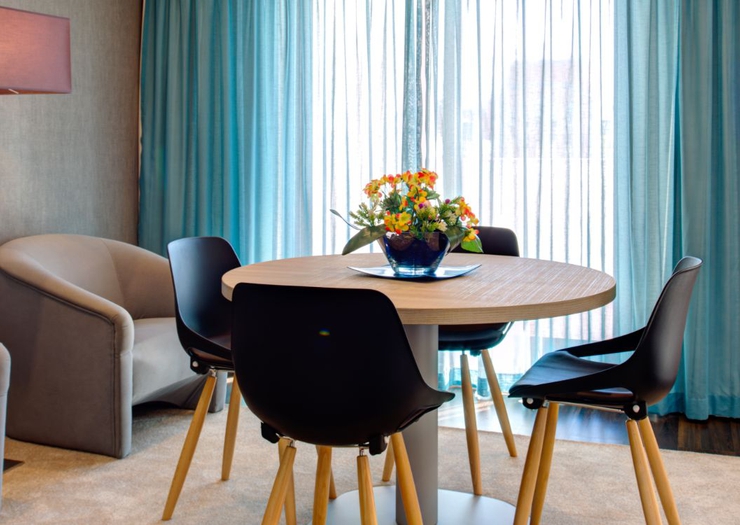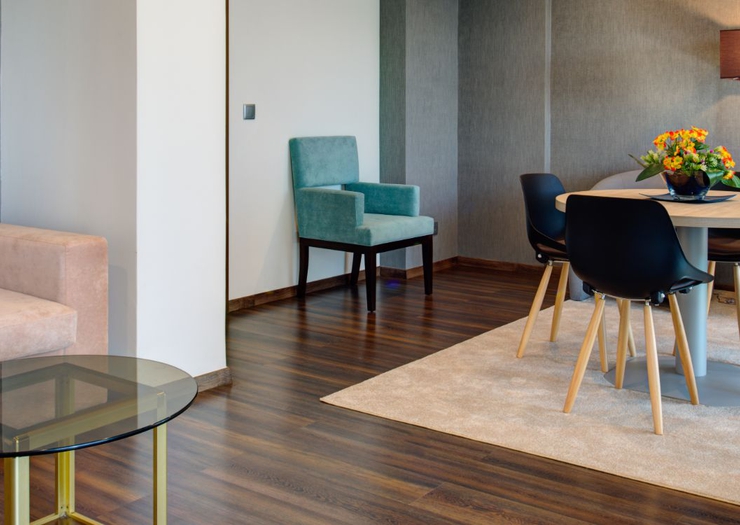 Executive Room
Executive Room
Each of our 170 Executive Rooms can accommodate one or two guests in comfort and style. Amenities include free Wi-Fi, a flatscreen HD television, air conditioning, a USB charger port, a safe, a phone, a ...
See more